Blended learning combines online and face-to-face instruction. Blended learning students will take two sessions instead of one in-person session. Understand What is blended learning in CPR?

Being trained in CPR is a great feeling. Candidates who have received training in CPR excite hiring managers since it displays not just their degree of dedication but also their dedication to acting promptly and effectively. The self-assurance that a person gains after becoming certified in CPR is transferable to all facets of their existence, including their time spent at work and at home. But this doesn't just boost a person's self-esteem; it also offers them the ability to potentially save other people's lives.

The first part of a blended CPR course that combines online and in-person instruction is completed online. This section of the AHCA's curriculum makes use of videos and easy-to-follow-along lessons. Students have access to a wide variety of materials that may assist them in learning how to recognise emergencies, the procedures to doing high-quality CPR, and other relevant information. Students are given as much time as they need to examine the material and successfully complete the final multiple-choice examination.

An in-person skills session is the second element of the training programme. Students gain hands-on experience practicing CPR techniques while also receiving live feedback, which helps them improve their existing knowledge
What is Blended Learning
How to get CPR certified? The phrase 'blended learning' really refers to the way in which eLearning is incorporated or coupled with a more traditional classroom structure, allowing students to work on their own schedules. In order to keep the audience involved and their entire learning experience productive, this type of learning strategy is used.
However, there are two key considerations to keep in mind if you want to make full use of this teaching technique. Some students enjoy a mix of online and classroom environments, but you should keep in mind who your intended audience is. When it comes to blended learning, not all students are motivated enough to participate. This method of learning is not appropriate for these students.
Motivation is also an important part of a blended learning strategy, along with focused segmentation. The 'BLENDED' evaluations that are part of blended learning must be set out in advance. A focus on non-traditional evaluations such as traditional exams and tests is emphasized by the use of the term "BLENDED" in this context.
What are the Advantages of Blended Learning
It may be difficult to find the time to participate in a comprehensive in-person training for people who have demanding schedules, such as students or persons who are attempting to juggle the responsibilities of job and family. Blended learning enables students to work at their own speed, completing the majority of their course work online in convenient locations such as their homes, schools, or places of employment.
Following that, you will have a brief assessment of your proficiency with a Skill Session instructor.
Because of this approach, blended learning has become increasingly popular among working professionals.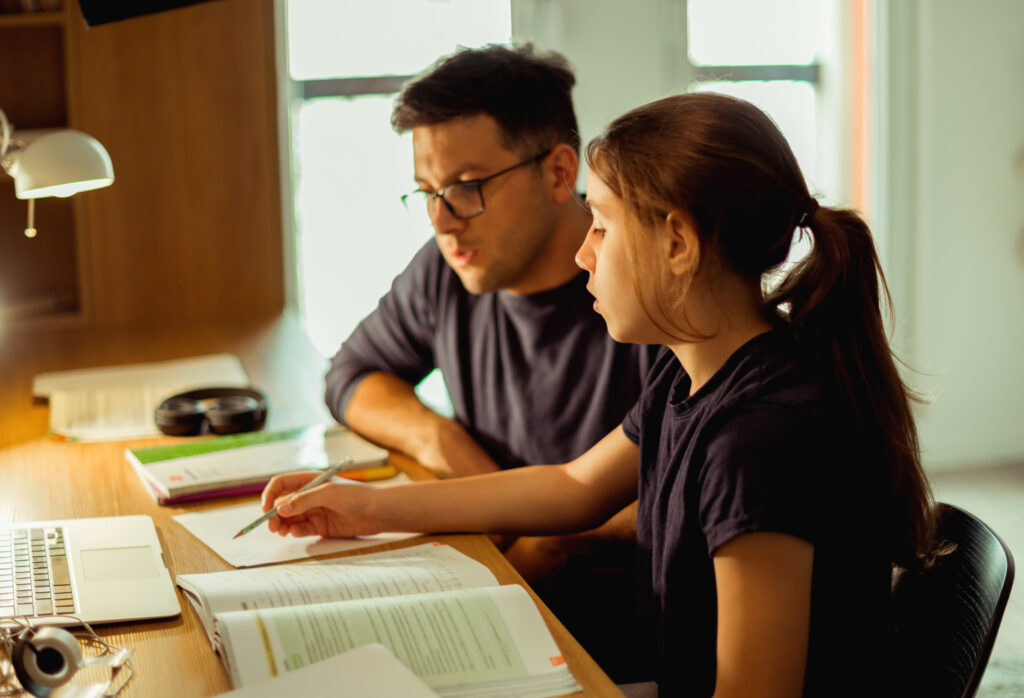 Blended Learning is Convenient
One of the most readily apparent advantages of integrated CPR training is the convenience with which it may be accessed. Students don't have to go anywhere outside of their homes in order to finish a certification course if a significant amount of it is offered online. They can learn wherever they feel most at ease as long as they have access to a computer or mobile device.
Students might feel more satisfied with their educational experiences if they are allowed to learn on their own time, as this makes it appear less as though they are taking time away from their already packed schedules. It is also possible that some persons who otherwise wouldn't have finished their certification will do so as a result of this incentive.
Standardization of Teaching
The optimal methods for performing CPR are subject to change as new scientific discoveries and insights into the human body are made. Because of this, it is essential that CPR training be consistent and standardized. The transmission of information on CPR is the responsibility of instructors; but, given the possibility of human error, there is no assurance that instructions will be provided in precisely the same manner each and every time.
Blended CPR training, in which some of the training is completed online and some of it is completed in a classroom, can help to standardize students' training by ensuring that everyone receives the same knowledge.
Hands-On Practice is Still Beneficial
Learning CPR requires extensive hands-on practice. Certification in CPR that can only be obtained online, notwithstanding what several websites of questionable credibility have asserted, is not considered genuine by OSHA regulations. Students have to be aware of how to properly position their hands, how deeply to perform their compressions, and how to synchronize their movements appropriately. Even though all of this material can be spoken and taught in an online training session, in order to actually do CPR, hands-on practice and evaluation by an instructor who is trained is required.
How long does cpr certification last? The answer is 2 years, after which it's up for renewal.
Online Child, infant and adult CPR certification and Online First Aid certification courses from AHCA are nationally recognized and easy to understand. These courses are for the community, school, workplace, and Healthcare Providers. After you pass, you can print your First Aid and CPR/AED wallet card right away!