CPR and first aid training are constantly evolving and changing with time. Researchers are working to create more efficient ways to save lives. Their training partners are devising more efficient ways to reach wider audiences. Training in CPR and first aid of a high caliber can save lives. Irrespective of their level of education, anyone can learn these two life-saving techniques.
The global need for CPR and first aid certification surged in the last couple of years because of two reasons. Firstly, an increase in the number of people suffering from heart diseases. Secondly, because of the Covid 19 outbreak. Training organizations always experiment with innovative methods to deliver knowledge efficiently at an affordable cost and draw in more students. Advance in CPR-First Aid training prompts ever-changing demands of the medical industry to save more lives.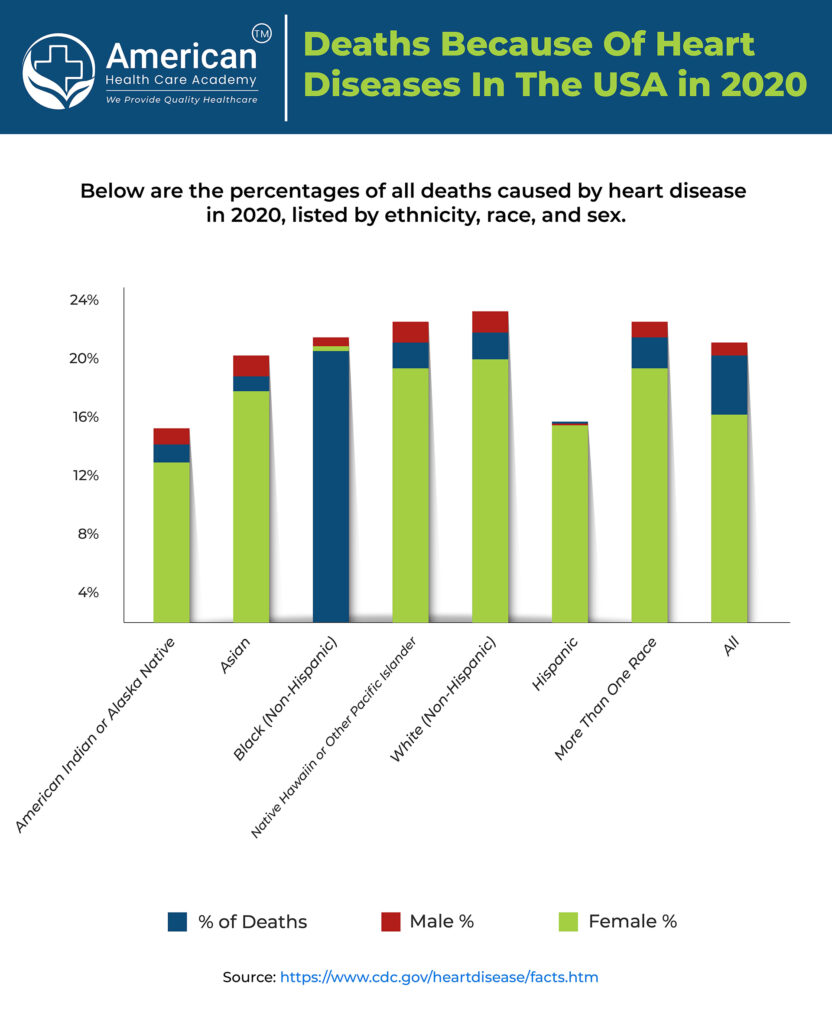 Importance of CPR
First aid and CPR training are essential in everyday life. CPR can save the lives of those who suffer from a cardiac arrest. On the other hand, First Aid training includes handling a variety of day-to-day injuries without medical intervention. For example, bleeding, burns, cuts, wounds, heat illness, and minor allergies.
Panic occurs when people around a person experience a health emergency and are unsure what to do. The First Aid and CPR training equip participants with the knowledge and abilities to evaluate the victim's condition and administer the required assistance. CPR training includes managing emergencies like cardiac arrest and choking. It also teaches the use of AED and performing CPR effectively with the proper techniques. These are life-threatening situations that could cause fatalities if not attended to on time.
Growing Trends in CPR and First Aid Classes
One of the major advances in CPR-First Aid training is online education. Rise in demand for online training has been greatly aided by technological advancement. The internet has changed every facet of human life because it allows individuals to connect and develop relationships. Social media and the growth of web technologies have made human connections simpler.
If you ask what are the best resources for learning first aid techniques? Our answer will be online First Aid and CPR training. Learning institutions have benefited from the massive amount of people using the internet every minute. They can reach their clientele faster than ever. Those who want to learn CPR and First Aid can now do so from their home or workplace. American HealthCare Academy is dedicated to providing the best-in-class online CPR and First Aid training. OSHA-qualified instructors designed our nationally accredited and accepted courses. Our accredited & nationally accepted certification adheres to AHA and Heart & Stroke guidelines.
Benefits of Online CPR and First Aid Training
Affordability
Online classes are economical since there is no need for in-person interaction between the teacher and the student. Online CPR and first aid classes are less expensive for the training providers as well. As a result, they are also more affordable for students. Online education sessions don't involve travel expenses.
No restrictions on time and space
Institutions with technological advances that will improve First Aid and CPR training can train a large number of students at once. There are no time or location restrictions for e-learning courses. Anyone can take CPR and First Aid courses anytime, anywhere.
Less fear of failure
Physical education lessons are competitive. Many people may find this unsettling and hesitate to enroll in the program in a classroom setting. In online classes, students don't have to worry about failing the tests as they allow multiple attempts.
Flexible
The pressure that comes with the fast-tracked learning environment of the physical classroom is not something that learners must deal with. Because online students take the test at their pace, the process is easier and more enjoyable.
Conclusion
Important life skills are taught in online CPR and first aid classes. There is an increase in demand for these skills. Therefore, online CPR certification programs are becoming increasingly widespread. Enroll with us on our website or give us a call at 1-888-277-7865 to know more details.