What do you need to know about American Heart Month?
American Heart Month History
American Heart Month Advocacy
The lifestyle improvements to be made.
American Heart Month Events
February is more popular around the world as the month of love. However, for Americans, February is also the ideal month to celebrate American Heart Month and promote the ideal lifestyle that can help in combatting possible cardiovascular diseases.
Chocolates and flowers are not the only things promoted in the United States during February. Enrolling in online first aid and CPR training is also encouraged as a means of first aid treatment for cardiac arrests.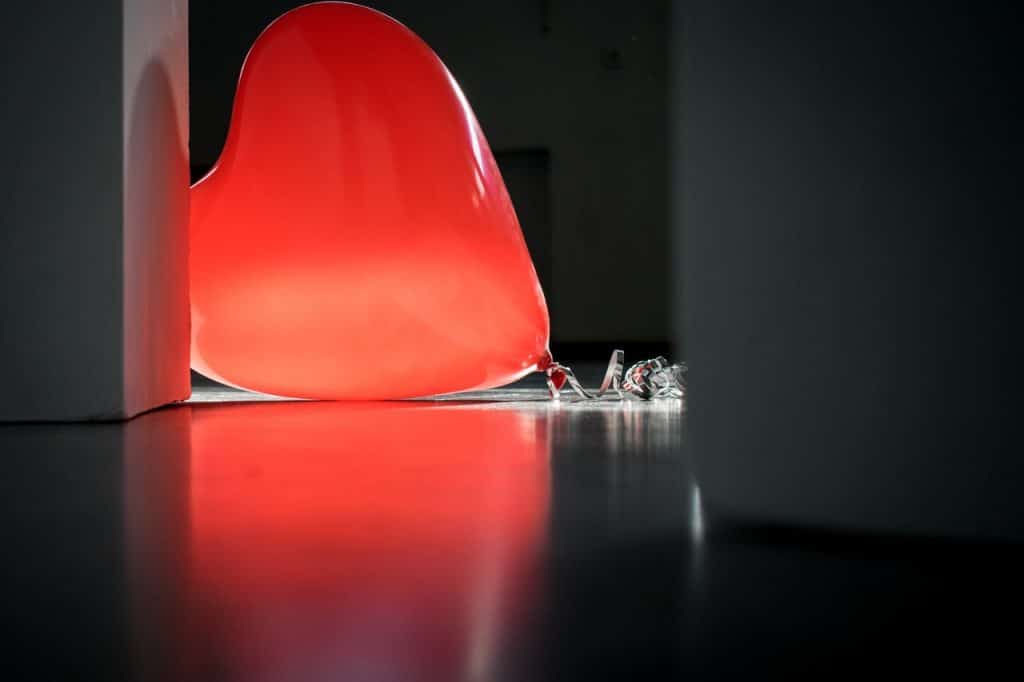 American Heart Month: Its History
The first-ever American Heart Month was proclaimed by former President Lyndon B. Johnson through his Proclamation 3566 on December 30, 1963. After the proclamation, the first American Heart Month was held in the month of February 1964.
The joint resolution which requests that the American Heart Month be established as an annual event was filed by Congress. American Heart Month was instituted during a time when the majority of the deaths in the United States were rooted in cardiovascular illness.
The main goal of this month-long celebration is to raise awareness regarding the alarming effect that cardiac illness has on Americans for decades.
Citizens must be aware that heart problems, which are caused by several factors, are the top killer illness in the country. Despite its history that has caused a vast demise, cardiac illness can be managed and prevented. In order to do so, there are some measurements that a person must often check, which are as follows:
Despite multiple decades' worth of campaigns that usher the promotion of better cardiac health, heart diseases are still the prime cause of death in the country.
Here are several heart diseases that people should be wary of, since prolonged aid may lead to an early demise:
This illness can also be called Myocardial Infarction that happens when the heart is not supplied with sufficient blood.
Often called chronic heart failure or congestive heart failure, this is the condition that the heart is unable to pump ample blood and oxygen that could reach the organs. Unfortunately, a person diagnosed with heart failure cannot be cured aside from a heart transplant.
Aside from a person's lifestyle, there are other distinct factors, both controllable and uncontrollable, that could lead to cardiovascular illness.
A person (and their family members) who has these risks could enroll in a CPR training program or take up an online CPR training course as a medical precaution.
Here are the factors that could contribute to a person's risk of acquiring heart problems:
Family History. Having blood relatives with heart conditions can also indicate a high probability of acquiring one.
Age. One of the factors that cannot be controlled is time and aging. The majority of people who died of heart disease were above 65 years of age.
Ethnicity. Certain nationalities have a higher risk of obtaining heart diseases compared to Caucasians. Examples of these nationalities are African Americans, Mexican Americans, American Indians, several Asian Americans, and native Hawaiians.
Smoking. Long-term smoking can double a person's risk of having cardiovascular disease.
High Cholesterol. Such a case may lead to the hardening of arteries or commonly call as "Atherosclerosis".
Hypertension or High Blood Pressure
This factor is very often related to cardiovascular disease due to its tendency to exhaust the heart to work harder.
Diabetes. The condition of diabetics may heighten and may begin affecting the heart and the blood vessels.
Sedentary Lifestyle. Long hours of inactivity or a short time of physical activity may lead to coronary heart disease.
Future Improvements
Nowadays, elderly people are no longer the sole age bracket that is at risk of heart problems. In fact, even young adults are found to be prone to cardiovascular diseases as well.
In line with the goal of American Heart Month, here are several ways to care for a heart's health.
Allot time to be active. Rendering 150 minutes of The main goal of this month-long celebration is enough workout.
Opt for healthy food options. Eating food servings that are low in sodium and trans fat can help lower the risk of cardiovascular disease.
Quit smoking. Cigarettes cause damage to almost all of the organs in the body, most especially the heart.
Check your measurements. Make sure to monitor one's blood pressure and cholesterol level so that precautions may be given immediately if needed.
Take your medications. Maintenance medicines are prescribed to regulate certain parts of the body. Failure to ingest these regulators may affect the equilibrium of the body.
Events
In order to entice people to join the movement, certain events are held that ultimately promote living a healthy lifestyle for optimum quality of life.
National Wear Red Day
This movement is initiated by members of "Go Red for Women" and aims to unite women who want to take part in making a difference by supporting educational programs that also aid in further research regarding cardiovascular health.
Members of "Go Red for Women" stand as role models as they know and try their best to regulate their total cholesterol, good cholesterol, blood pressure, blood sugar, and body mass index (BMI). Knowing their measurements will ultimately enable women to gauge their risk of acquiring cardiovascular disease.
Key Takeaway
Establishing February as America's Heart Month was fabricated to prompt American citizens to invest time and effort for the betterment of the health of their hearts. As a nation, Americans began their battle against cardiac illness 55 years ago and still continues to do so until this year. Click here to start your journey towards obtaining a first-aid certificate.