Are CPR Courses Worth the Investment?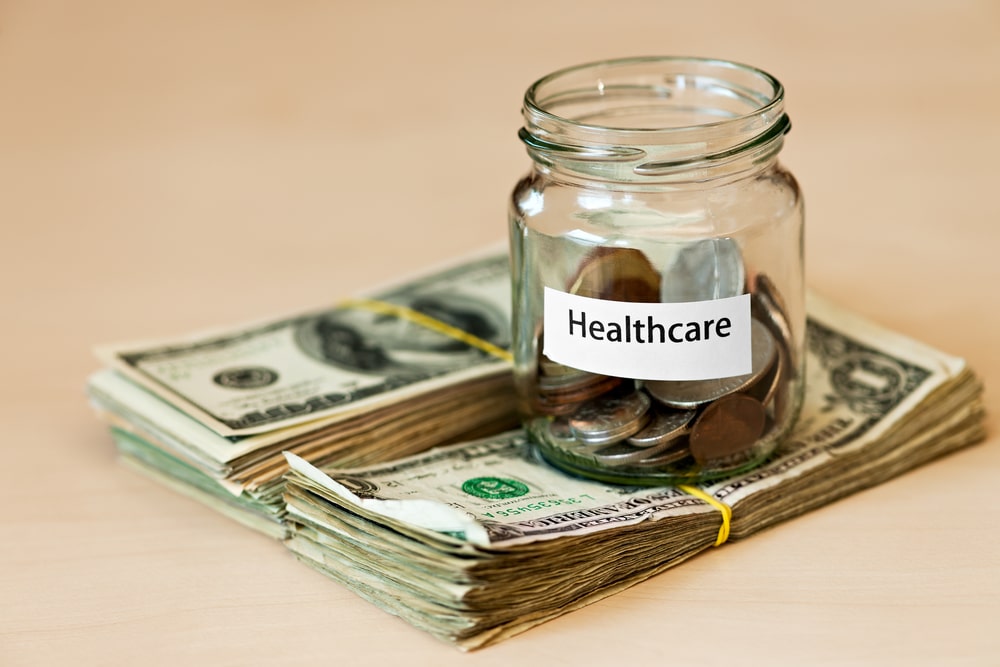 Cardiopulmonary resuscitation, best known as CPR, is a method used by several medical experts to prolong the lives of patients whose hearts have stopped. In learning the proper execution, taking up CPR courses is highly recommended. While many people see the advantage of knowing CPR, they avoid getting CPR Certified because of the cost.
An average cost of a course in America costs $45. However, the amount of knowledge that an individual can learn from the course's every module could equal to a moment they save someone's life. While budgets could be very tight, people should not let the price become a hindrance of learning this lifesaving method.
Online CPR courses are most cost effective and better fit tight budgets. A CPR course with American Health Care Academy can be taken for less than $15. Different promotions and group discounts for all the courses are also available, making the courses even more affordable.  
American Health Care Academy provides courses that are nationally accepted and follow the most up to date AHA CPR Guidelines. There are reading modules, videos and demonstrations for each course and also a quiz which leads to a CPR certification. Certifications are official documents stating that an individual is verified of his or her CPR knowledge and skills. 
Spending money on a CPR training could lead you to saving a life one day. Invest money on CPR courses today and help save a beat in the future!